I just finished upgrading my vSphere home server from 16GB to the max. 32GB of memory!
Officially HP hardware specs say that the server supports the maximum of 16Gb, but i found several posts on the Overclockers forum that i had to try it out myself. Luckely it work like a charm!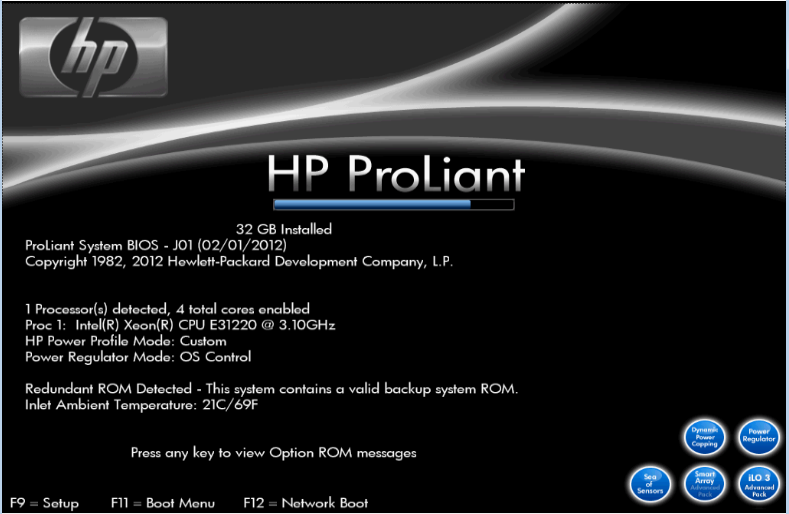 This upgrade made my weekend, bringing new possibility's within vSphere!
I've used the following memory: KTH-PL313E/8G