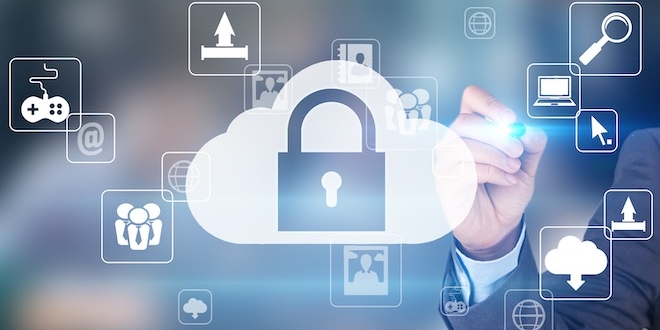 The 2020 Summer is hot and got even hotter with passing my ISACA CISM exam on the end of July. Such a relief to finally taking the exam after so many hours of studying and preparing. The 150 questions are pushing you to keep focused until the end, which is an achievement on it's own!
Wanted to share my preparation info with all of you:
Experience
In the IT field for more than 20 years now and the last 12 years in networking, ISO Compliance and Security. Surely my CISSP knowledge helped a lot.
Exam preparation
The feedback of others who took the same approach was that the CISM is the more management add-on to CISSP, so the preparation for my CISM was all done through self-study.
Study materials
Primarily I used the ISACA CISM Review Manual, 15th Edition, but this isn't the most pleasant book to read, so the AOI guid came in handy sometimes.
If you just read the official CISM RM (a few times) you will be prepared, no doubt!
CBT video's
I'm a huge fan of video's to learn my content, after that the reading goes much easier
Cybrary CISM course
Kelly Handerhan
Do I need to say more. She tells you all there is to know, sometimes even with a funny practical example. This is a must see!
Puralsight CISM Path
Kevin Henry and Bobby Rogers
I travel a lot and therefor videos are my best friend to get through that time.
Practice tests
This one is easy, take a subscription on the ISACA CISM Review Questions, Answers & Explanations Database. You can't get better preparation than that. It teaches you the way things get asked, Best, Most, Least type of questions and maybe even more important how to answer from a management perspective.
I did all 1000 questions multiple times, first the sub chapter of the domain and in the end per domain. The last two weeks I did 50 – 100 questions a day from all domains at once. Since there are so much questions you won't remember them by hard, when you got one wrong .. take a good read in why the other answer is better or understand where you went wrong. That's studying and understanding!
Thinking like a manager is the only road to passing CISM.
Examday
Tried to review some of the questions I found a bit harder in Domain 2 and 3, but this was confusing as I missed a lot … so stopped doing that and trusted on the knowledge in my head.
Took my test from home, so you have to take an extra 15 minutes in front to take photographs and scan your room. Finished the exam in just over 2 hours to complete all the 150 questions and felt completely empty so no review for me.
You'll see the result almost immediately after the last finish the exam click … heart is beating like an idiot … and then PASSED.
– passed at my first attempt! –
Examtips
As a CISM student you probably know that I can only give tips and no exam questions (NDA).
Just learning won't get you certified, you have to really understand it.
Think like a manager
Read every question/answer slowly and at least twice
After picking your right answer, verify your answer.
Keep it calm!
Hopefully it helps you with your study towards the ISACA CISM exam, Good luck!!