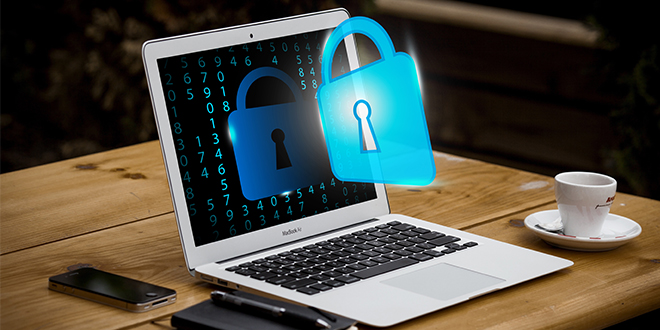 Last week was a beautiful week to me. I passed the (ISC)² CISSP exam on my first attempt! Sooo happy to finally bring this to a succesfull ending. The exam was what they say it is … HARD … had to answer all 150 questions before i received the end screen and then you walk to the front desk, printer makes the rumbling noise … congratulations!
Here some preparation info:
Experience
Currently i have been in the IT field for 18 years, for which almost 10 years in networking and security.
Exam preparation
Took a 5 day bootcamp @Cibit in april 2016 and after that i really struggled with the energy to start at this beast. After the bootcamp i did some computer based training to fresh up my knowledge ( CBT Nuggets & Pluralsight ).
In january 2018 i made myself a promise to pass the 2016 cbk and the deadline of april 14 2018.
Study materials
Allthough i received the official ISC² CBK bible i never used it again. The reading was too hard and it just didn't feel ok. As a replacement i ordered the following books to help me study:
Sybex

CISSP (ISC)² Certified Information Systems Security Professional Official Study Guide

7th Edition

Eleventh Hour CISSP®, Third Edition: Study Guide

3rd Edition

CISSP All-in-One Exam Guide, Seventh Edition

7th Edition

Sunflower 2.0 pdf
The Sybex CISSP Official Study Guide was my main studybook to read. I started off reading it front to back to refresh my memory and use the practice questions to see where i needed extra attention. The Shon Harris (RIP) helped me to get some deeper info on specific subjects.
The Eleventh Hour is an excellent book read, repeat, repeat and read again cover to cover, along with the sunflower pdf.
CBT video's
As mentioned above i also used several videos to keep all info fresh:
Pluralsight
CBT Nuggets
Cybrary
When you're read a complete domain, just watch the videos of Kelly Handerhan from Cybrary. She keeps the content really simple and has a great explanation of the Kerberos 'fancy fair'. Great learning!
Practice tests
The CISSP is bit different compared to other vendor exams. Sure you need to give the answer, but with the (ISC)² CISSP exam they sometimes give you 4 correct answers and you'll have to provide the Best answer is the given situation which makes it more challenging. You'll need to practice to get familiair with this type of questioning.
Sybex chapter tests
Sybex

CISSP Official (ISC)² Practice Tests

1st Edition

Boson CISSP ExSim
The Boson ExSim is worth the money as it takes you to the Best, most likely, least likey type of questons. They're sometimes a bit too technical, but i was a great help. The anwers at each question really helped to understand why a specific answer is correct and why (even better) the other answers are incorrect.
The Sybex practice tests for each domain we're pretty straight forward and not that hard. But the 2 extra practice exams came really close to the real thing! The explantion is a bit short.
The last week until the exam
In the last week i practiced a lot, probably more than 1500 questions. Wrong answer … look it up!
Last but not least i watched a great Exam tips video on YouTube:
He really helped to focus on revealing the REAL question and the BEST answer.
Examday
Not too much to say here. Was really nervous for the exam and my hands we're cold. The exam is in CAT format with at least 100 questions and maximum 150. It took me 2 hours to complete all 150 questions (yes i had them all) to reach my goal.
In the end you don't see a failed or passed screen, but just a little notification which tells you to go to the frontdesk for the result. A really movie-slow-motion-moment when you talk the 20 steps and wait until the printer prepares your paper …. Provisionally passed the Certified Information Security Professional (CISSP®) examination!
– Passed at my first attempt! –
Examtips
As a CISSP learner you probably know that i can only give tips and no exam questions (NDA).
Just learning won't get you certified, you have to really understand it.
Think like a manager and don't try to solve it technically.
Read every question/answer slowly and at least twice.
After picking the right answer, verify your answer.
Keep it calm!
Hopefully it helps you with your study towards the (ISC)² CISSP exam, Good luck!!