The Logitech Mobile Boombox UE is a great, portable speaker which I use for like 6 months now. Using the product is simple, turn it on and stream your music. But never tried to pairing it with an iPhone 5 until last week. So how you do get this thing to work with an iPhone 5?
When you try to connect it doesn't detect the Bluetooth device, what am I doing wrong?
After some searching on the support of Logitech I stumbled upon this Answer:
Turn the mobile speaker on by sliding the power switch on the back to the right.
Hold down the Bluetooth button on top (between volume up/down) until you hear a tone.


NOTE:

The LED on the front will also blink blue quickly, indicating that the mobile speaker is ready for pairing
On your device, go to the Bluetooth menu and scan for devices.
Select UE Mobile Boombox from the list of devices.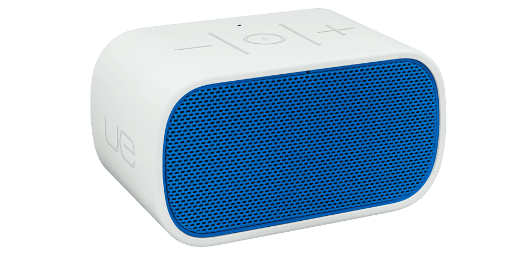 Once paired and connected, you'll hear an audible confirmation from the speaker. Your Logitech UE Mobile Boombox is now ready to use with the device you added.
NOTE: While the mobile speaker can store up to eight paired devices, it can only maintain an active connection with two of them at a time.
Source: Logitech Answer ID: 33871