The correct time is essential to your ESXi server, you will need it for a variety of reasons (syslog, iscsi authentication and Security) and your Virtual Clients.
A NTP server is the right service for job. It's allready builtin, you just need to enable it.
Enable the builtin NTP Server
1. Start your VMware Infrastructure Client
2. Select your server and click on the Configuration tab
3. Click on Time configuration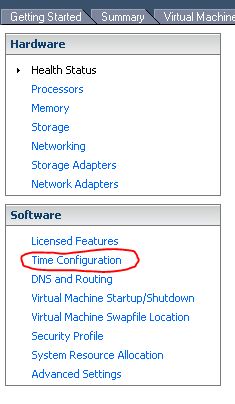 4. Click on Properties on the right side of the screen
5. Click on Options
6. Add a new NTP server on the NTP Settings tab, for example ntp.pool.org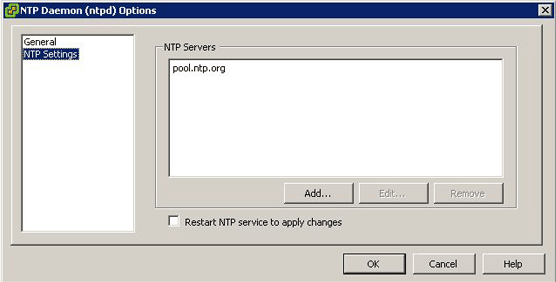 7. Click on the General tab and set the startup Policy to Start automatically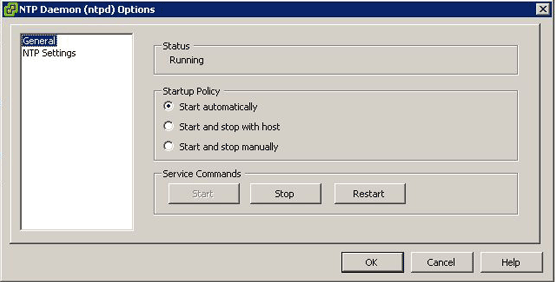 8. Last but not least Start the Service
Once you have installed a virtual client and you have installed the VMware tools, you just have set your timezone … the rest will be set automatically.
You're all set now!